Team Member Name
I'm a paragraph. I'm connected to your collection through a dataset. To update me, go to the Data Manager. The Data Manager is where you store data to use in your site pages, or collect data from site visitors when they submit a form.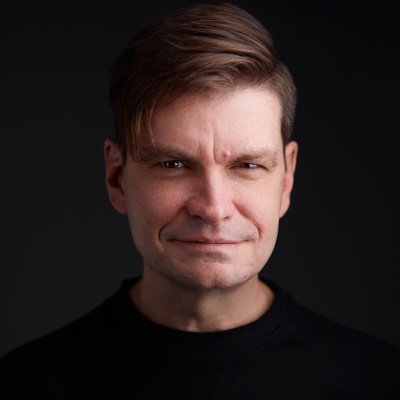 Team Member Name
Ron Kersic
Enterprise Architect, Technology Strategy & Innovation
Several years of experience in taking part in ING's platform transformation. Sharing insights, perspectives, and key principles and building frameworks to support innovation, solve wicked problems and drive results.

Has lead ING ́s technology shift from web, mobile and social to network business models and ecosystems.
Share a review
Your content has been submitted